1. HELP GOOGLE FIND YOUR CONTENT WITH SEO
Search Engine Optimization, commonly known as SEO, is one of the most effective ways to get your website ranking on Google and other search engines
.
SEO is the process of increasing organic traffic by focusing on quality content that should be relevant, engaging and match what users are seeking.
Good SEO practices include adding keywords throughout your website as well as optimizing headings and adding text to your images so that search engines can easily find your website.
3. EMAIL MARKETING
Email marketing is a highly effective digital marketing strategy of sending emails to prospects and customers.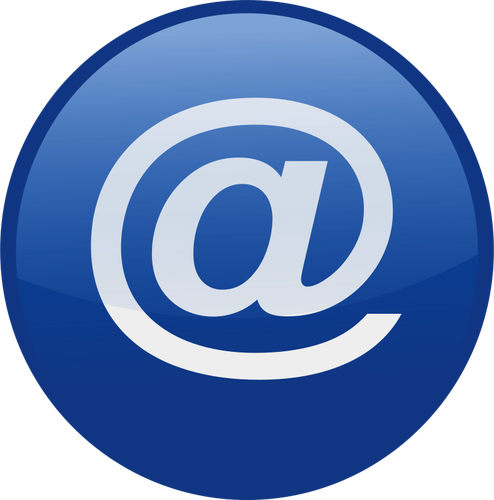 Email marketing is one of the cheapest and most effective ways you can share your messages, sell your services, and build a strong and long-lasting relationship with your customers.
Your email can be personalised for each customer segment and the results of your email campaigns can easily be measured
Effective marketing emails will convert prospects into customers, and turn one-time buyers into loyal customers
3. START A BLOG
A blog is a standalone website, or web page, devoted to writing about a subject matter related to a company's industry.
Having a blog on your website can increase your ranking on search engines and help establish yourself as an expert in your field while engaging with your customers and dramatically boosting traffic to your website.
To increase traffic to your blog always keep your content fresh, your posts updated and some high quality, attention-grabbing, pictures.
4.THE POWER OF SOCIAL MEDIA
With over 4.5 billion users who have access to the internet and a whopping 3.8 billion social media users, every business has to include Social Media in their Marketing Strategy if they want to keep their competitors at bay.
Marketing on social media can provide a Business with numerous benefits, from raising brand awareness to increasing traffic and, most importantly, it will allow a business to promote its products and services.
Social media also provides a platform for a business to interact directly with their customers and fans, by quickly responding to their queries, comments and concerns.
5.GOOGLE MY BUSINESS
Google my Business is a free tool that literally puts your business on a global map.
It has a high impact on local SEO, helps to reach new customers and to drive more traffic to a website
Insights: Google even offers analytical data about how users found your business and what information the end-user is seeking.
Furthermore, Google my Business allows you to post glowing pictures of your Business and its products, attracting more customers to your Business.
Customers can interact with your business by calling, messaging or leaving reviews; increased customer interaction will then likely lead to increased business.