Going Online for the First Time: Part 2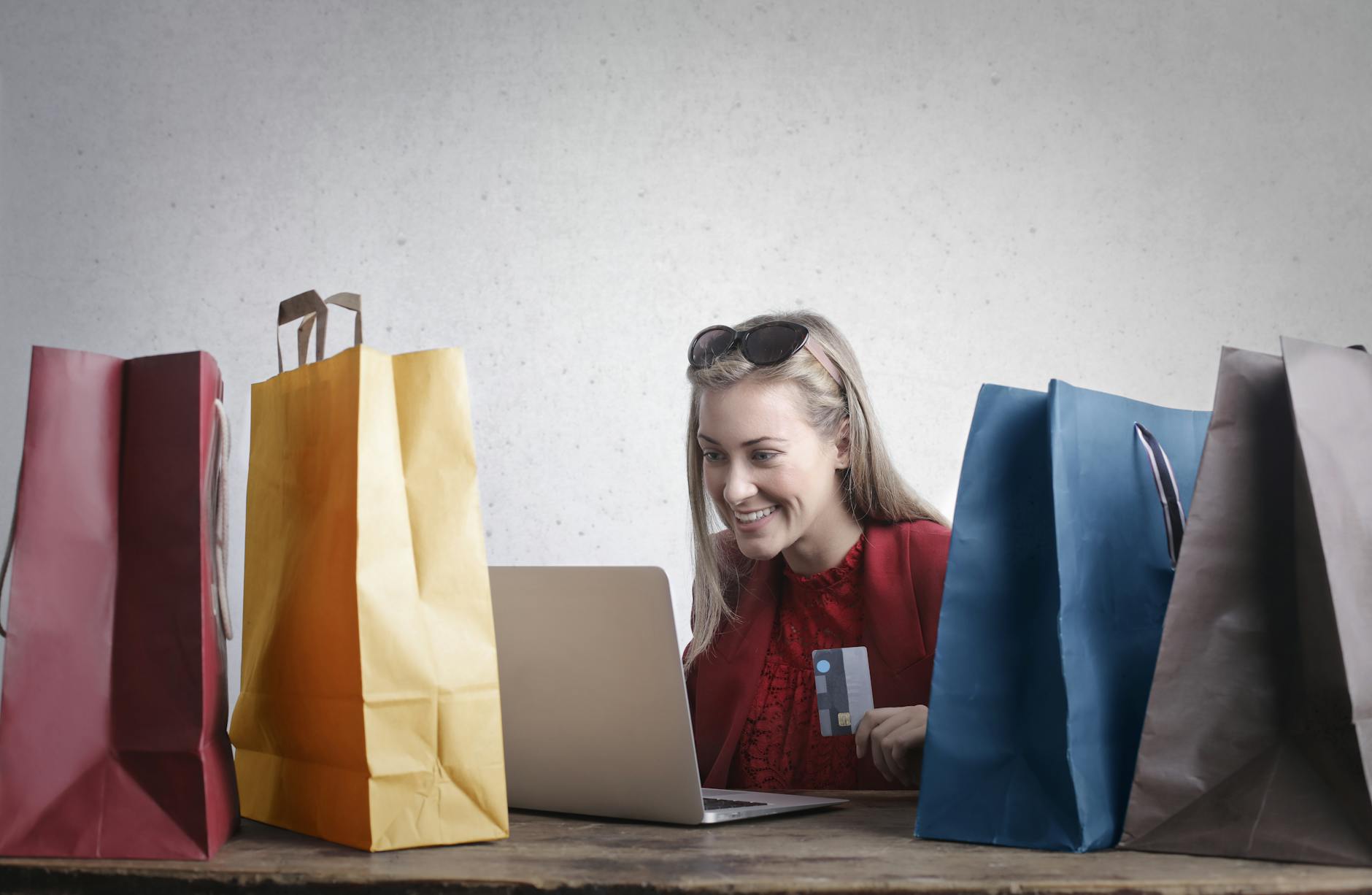 This is the second part of a mini-series based around beginning your e-commerce journey. Last week we discussed the pros and cons of doing business online as well as the different classifications of e-commerce and models available to businesses.
Today, we focus on deciding which products and services to sell, sourcing suppliers/manufacturers, and creating your website.
What products and services will I sell?
If you do not already have an established brick and mortar (physical) store, then you may need to spend some time researching what you are going to sell. The internet is hugely immersed with ferocious competition in almost every industry imaginable. Therefore, you need to find a niche market to enter or discover products or services that are in high demand. For example, given the latest legislation on wearing masks in shops by the Irish Government, they are a high demand product at present. Hence, many individuals have begun buying and selling them with the aim of generating profit. There will always be specific needs and wants of consumers. It's just of matter of finding them.
(a)Research the competition: As previously mentioned, you will encounter competitors so you need to evaluate how difficult it may be to gain a foothold in the market. This competitive analysis can also lead to idea generation for your business and the weaknesses of your competitors can become your strengths.
(b)Cost-effectiveness: If you have particular products or services in mind to sell, you must calculate its potential profit for your business. If you can sell your offering at a profitable margin, no matter the size of that margin, then you can exponentially grow over time with the right marketing strategy. A simple way of analysing the popularity of a product or service is through Google Trends. This tool highlights what individuals are searching for over a period of time.
(c) Use your interests: Sometimes the best products or services to sell are the ones you are passionate about. Because you know what to expect from them, then you will already have leverage in this industry to sell them. Additionally, it will be much easier to invest your time and money into products and services you enjoy using. From a customer's perspective, it can be easily observed when a business truly cares about its brand, and customers are more likely to purchase.
Suppliers/ Wholesalers
Knowing what products you are going to sell is great but now you need to find suppliers/wholesalers whom you can obtain your products from. This can be a timely process as you may take time negotiating pricing with dealers and trying to find the most reliable one. Many suppliers/wholesalers can be found through platforms such as https://www.wholesaledirectory.ie/ and https://www.salehoo.com/. Be sure to carry out deep research to find the correct supplier for your business' needs.
Setting up your online store
Once you have chosen what you are going to sell, you must register your business name at https://www.cro.ie/registration/business-name. Secondly, you can purchase a domain for your website which can be found on most web design sites.
Now the fun begins!! You can initiate designing your webpage and uploading products and services for launch.
Here's a simple checklist for you to follow to create a simple but effective online store:
1) High-quality photos/ copy: Remember people's patience for time is limited and are easily put off unattractive and complicated web pages. The power of imagery is so underrated as many website users purchase due to persuasive photos and appealing product descriptions.
2)Payment options: Make sure people can purchase from your site using several payment options such as Paypal, Stripe, Apple Pay, etc.
3) Mobile-Friendly: Mobile e-commerce is becoming more popular than ever. According to BusinessInsider.com, they predict mobile to comprise 44% of e-commerce sales by 2024. Therefore, it's essential that your store is designed to cater to mobile users and provide an efficient user experience across all devices.
4) Easy navigation: The end goal is to entice customers to pay for a product or service. Furthermore, they should be able to reach the checkout in a few steps and be satisfied with their purchase.
Implementing these easy steps and many more can develop enhanced user experience and increase the likelihood of success for your e-commerce business.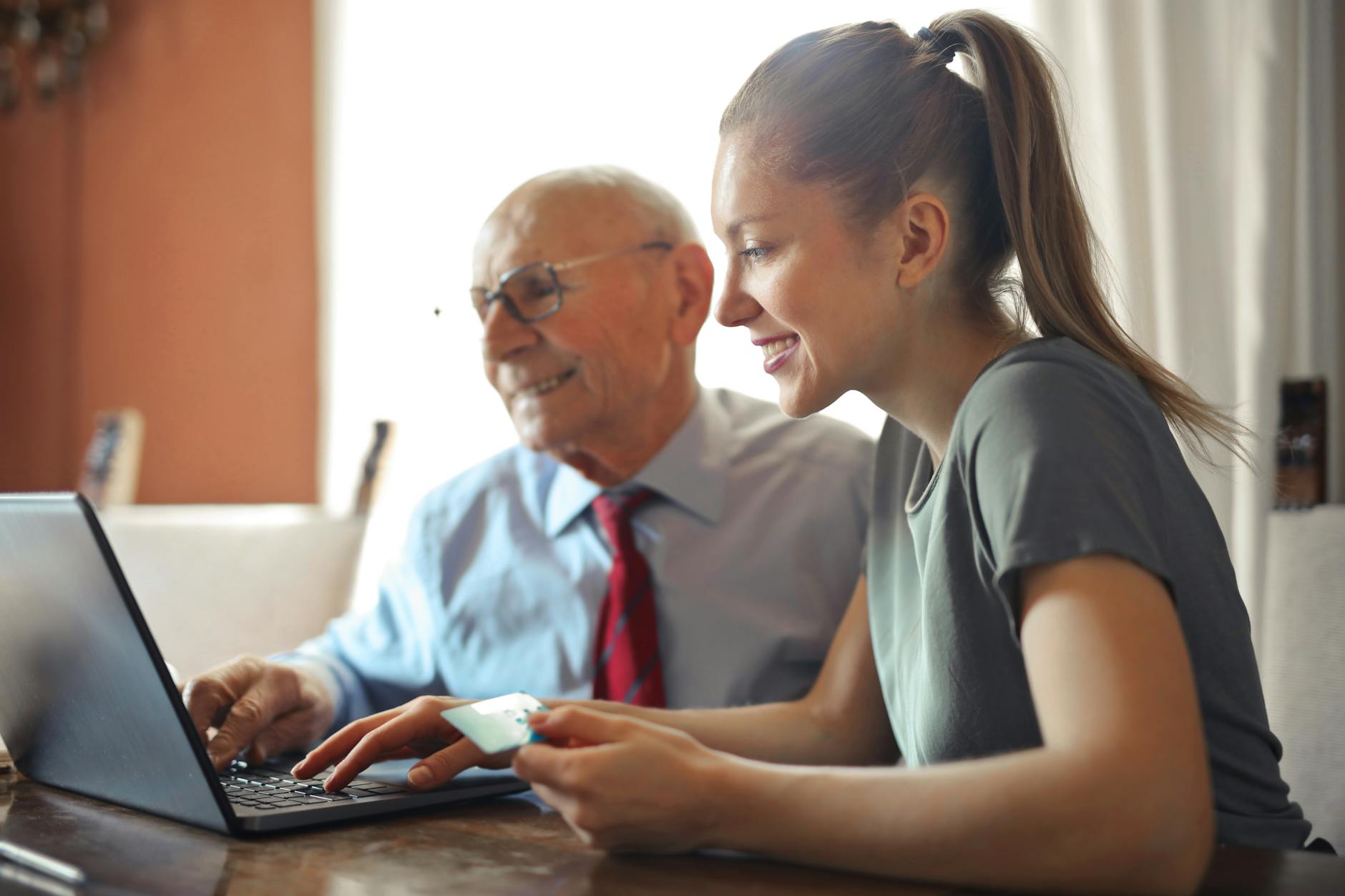 You can choose to create the website yourself using platforms such as Shopify, WordPress and Wix , Shopify or outsource help from a professional developer to get started trading online. All of the above platforms are extremely user friendly and cheap to use. There are many themes to choose from these sites whether you are a local business or engage in dropshipping.
Similarly, there are some more sophisticated and feature-rich e-commerce solutions available for larger brands such as Magento, Kooomo, Big Commerce and SalesForce with greater capital to spend on software for their business.
If you are a tech-savvy individual or have previous e-commerce experience then you could consider producing the site yourself. If not, fortunately, the Government recently announced an online trading voucher worth €2500 available to businesses who would like to move online. This voucher is extremely beneficial to businesses/retail who are new to the eCommerce scene. It can assist in areas such as web development, digital marketing and search engine optimisation(SEO). Given the current circumstances and many businesses being affected financially by COVID-19, this is a fantastic initiative to avail of.
To coincide with this announcement, the eCAI launched Turbo Vouchers which was put together by multiple developers across the country to try and offer more to COVID struck business to get them online quickly and cost-efficiently. For more information on the trading online voucher and turbo vouchers visit local enterprise.ie and ecai.ie/ecai/turbo-voucher respectively.
If you enjoyed this blog, share it with your friends, and keep involved with ecai.ie for more content on progressing your e-commerce journey!!